About Street Goat
Connecting communities to their food and land through goats.
Street Goat's mission is to develop a network of community projects in which local people collectively manage and care for livestock in urban areas, to produce milk, fibre and meat. Street Goat aims to increase access to sustainable and healthy animal food products reared locally on overgrown urban land, in turn helping to bring land back into production for horticultural use.
We are part of a collective of projects across the city striving for food sovereignty in Bristol giving the people of Bristol affordable access to healthy food and a thriving local food system.
The project aims to connect families and individuals with the joys of working with animals, working with  nature and providing an increased understanding of their food, which all contribute to an improved standard of living and a decreased environmental impact of their food.
Our Story
Starting in 2015, the project has two main sides: a community run goat dairy currently producing milk for more than 30 households, and a grazing project which takes male goat kids to produce sustainable meat.
Street Goat works in urban Bristol, taking land that is unused or underused. We give urban families the opportunity to be active, part-time farmers. Many urban families wish that they could move to the countryside but modern life and finances make this impossible for most. Street Goat is a way that people from all backgrounds can become more connected to food and farming.
Our community dairy produces milk that is natural, sustainable and affordable. Families take an active role in the dairy, and gain all the therapeutic benefits from working with the goats in the process. To make the dairy side work each of the people in the milking collective pays a contribution and takes on milking shifts. This entitles them to a share of the milk. We milk every morning and afternoon, totalling 14 shifts a week. We have the same number of people on shift as we have milking goats and it works out that people pay around a £1 a Litre for their milk, more in the winter, less in the summer. At this price, less than milk of the same quality from a supermarket, we have ample budget for feed, general repairs, maintenance.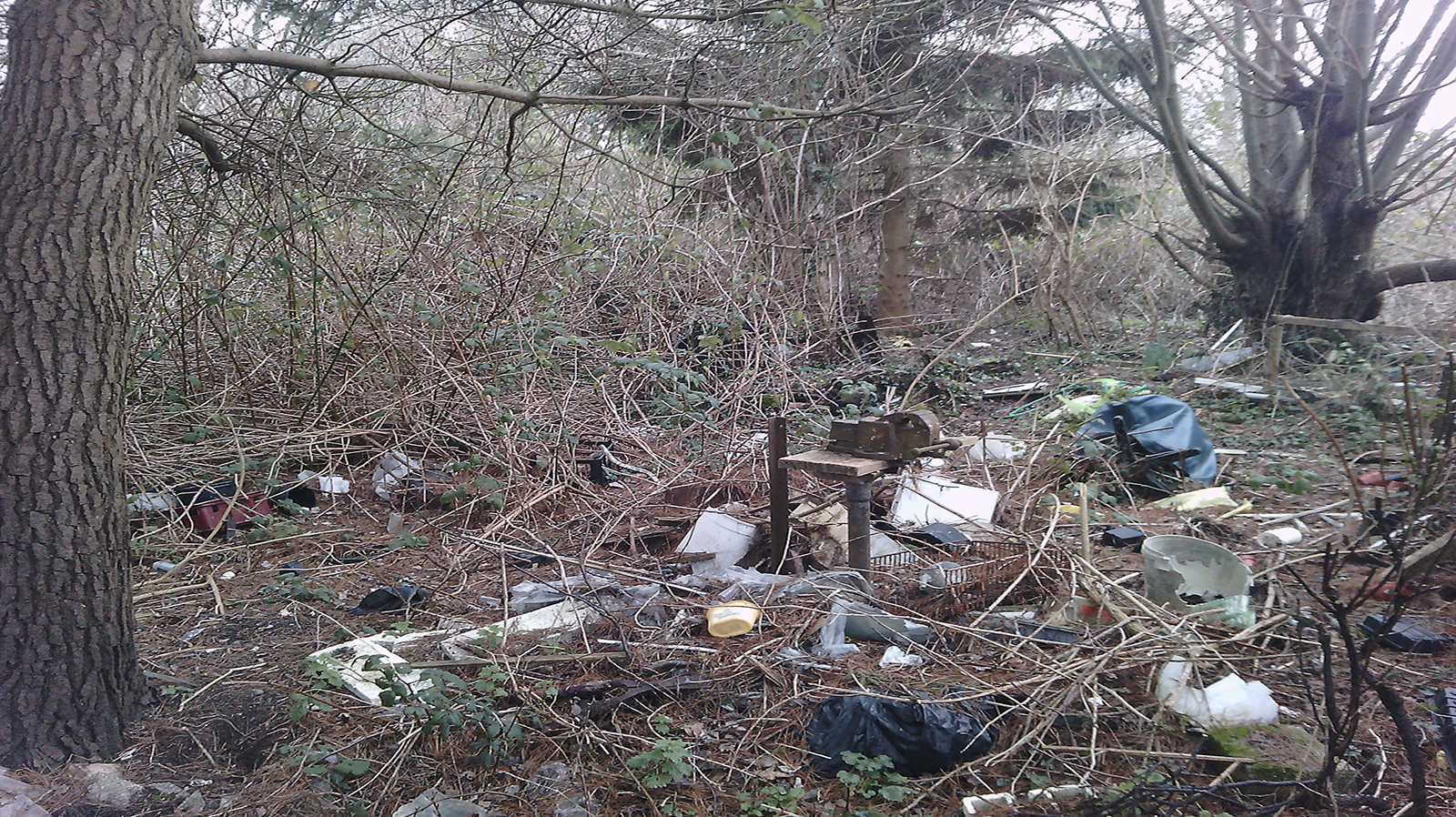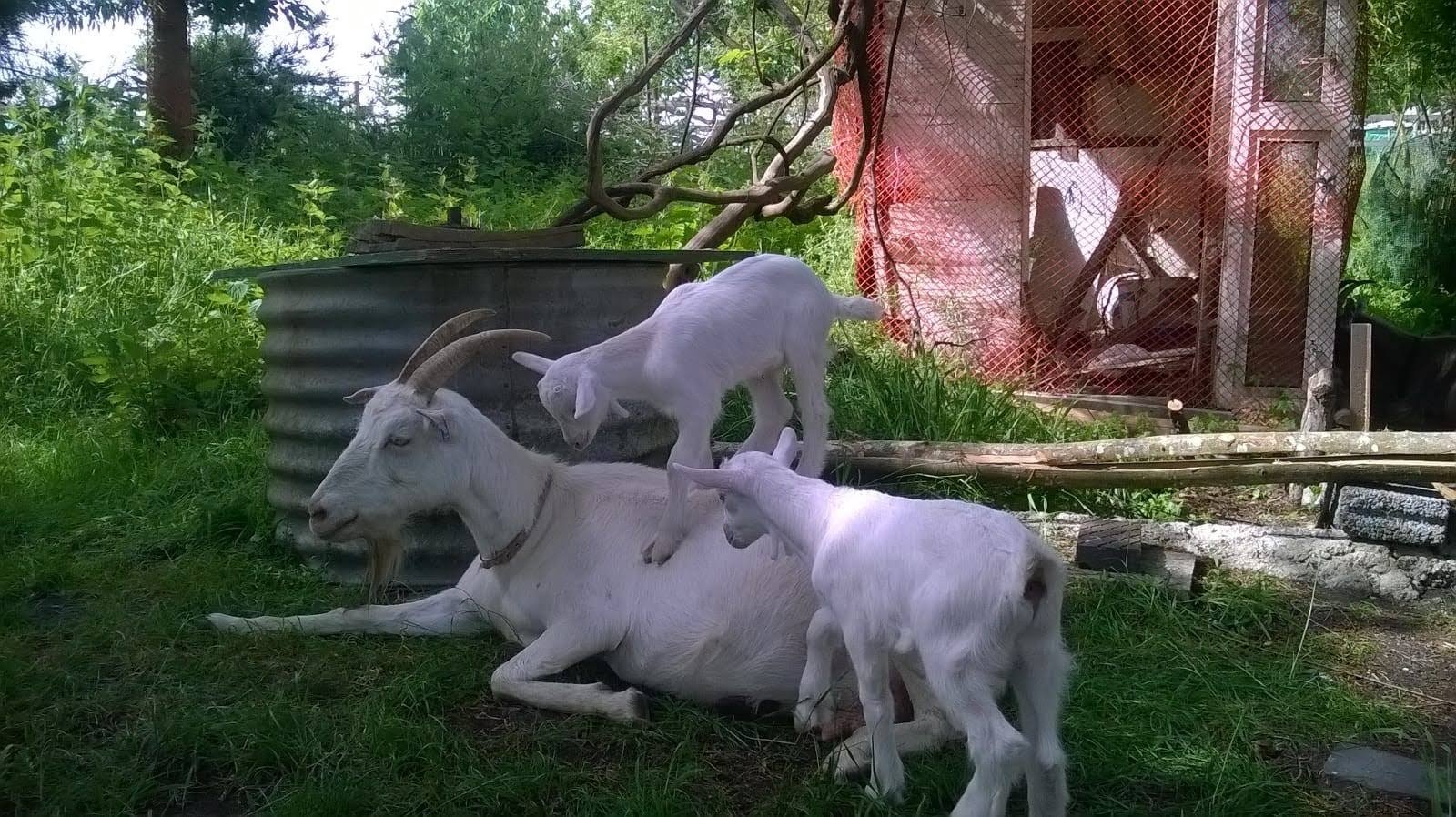 We spent a long time clearing the original site which was covered in years of rubbish, but we eventually made it into a working goat pen.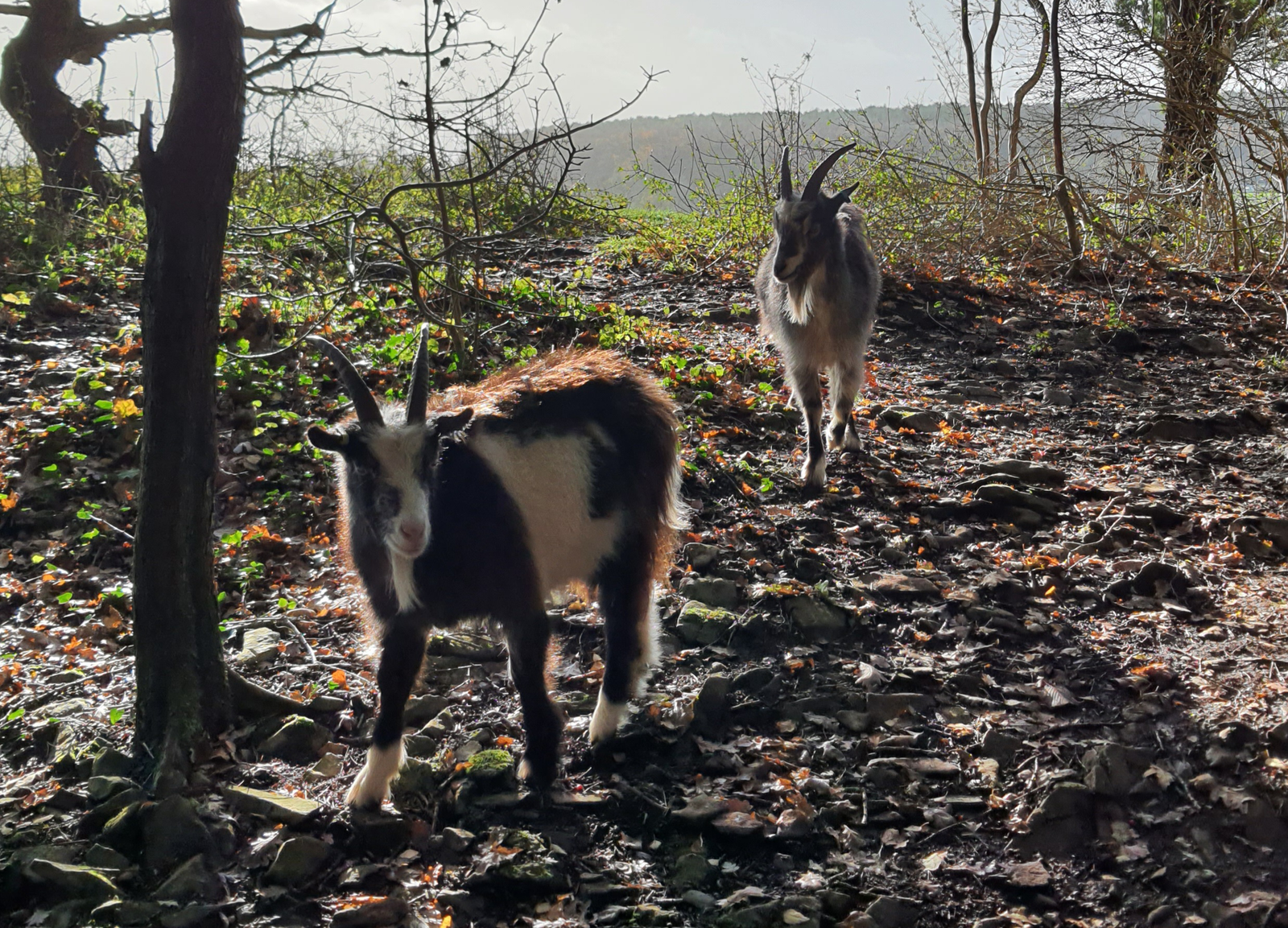 Our meat production raises goats on various plots of urban and peri-urban land, such as, overgrown allotment land, bringing acres of allotments considered 'unlettable' back into use for vegetable production. We've collaborated with local councils to graze nature reserves overgrown with ivy and bramble, encouraging a wider diversity of wildflower to grow in the Spring. To do this we bring together communities of 'goat herders' to collectively manage the herds in their local areas, helping connect even more people to animals, the land and their food.