Grazing Sites
Our grazing herds give urban families the opportunity to be active, part-time goat farmers. Our goats graze on various plots of urban and peri-urban land, such as, overgrown allotments, nature reserves, and brownfield sites.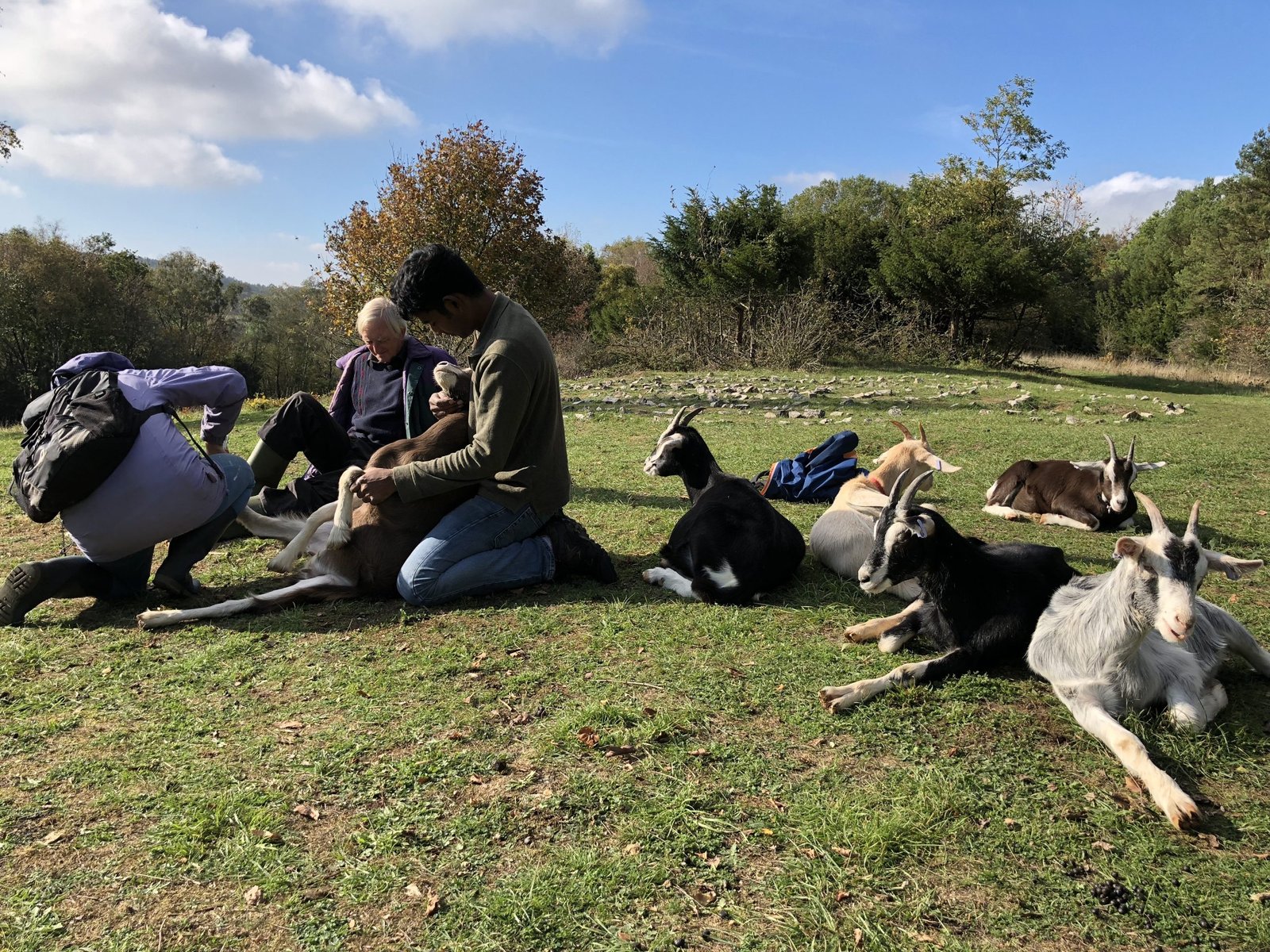 We collaborate with local councils to graze sites overgrown with ivy and bramble, encouraging a wider diversity of wildflower to grow in the Spring. To do this we bring together communities of 'goat herders' to collectively manage the herds in their local areas, helping connect even more people to animals, the land and their food.
We try and ensure our goats live happy, healthy, natural lives and only ever have one bad day – usually between 12-18 months – where they are taken to a local abattoir to be humanely slaughtered. The meat is then available for sale  directly to the local community. Street Goat is a way that people from all backgrounds can become more connected to food and farming.
Interested in becoming a Community goat herder?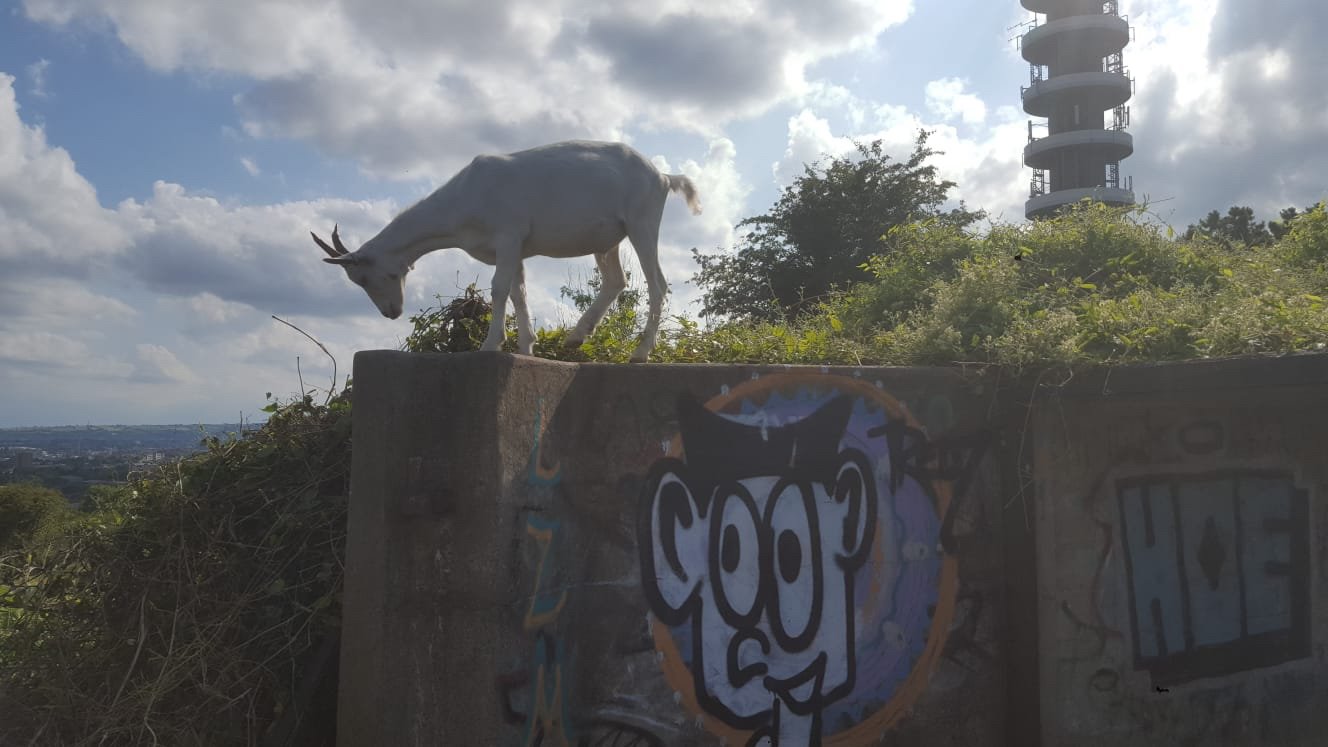 Purdown Gun battery
There are currently goats up by the historic gun batteries near the base of the BT tower. The goats are there to graze back the brambles and ivy that cover the structures as well as stop them from ivading adn causing habitat loss.
The goats at purdown have become quite celebrities in Bristol with many people going to see them with their kids.
They have featured in several news article on national television.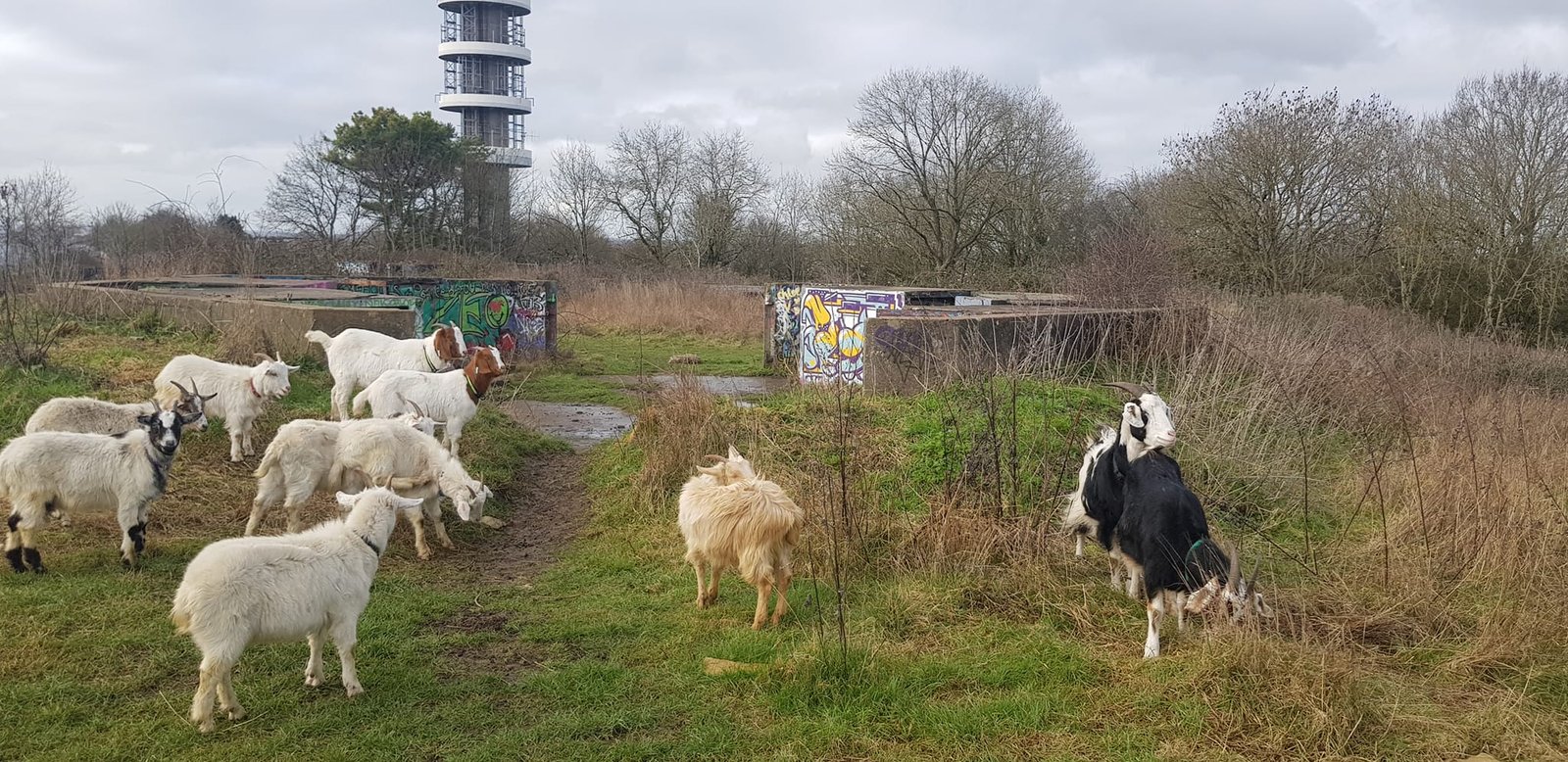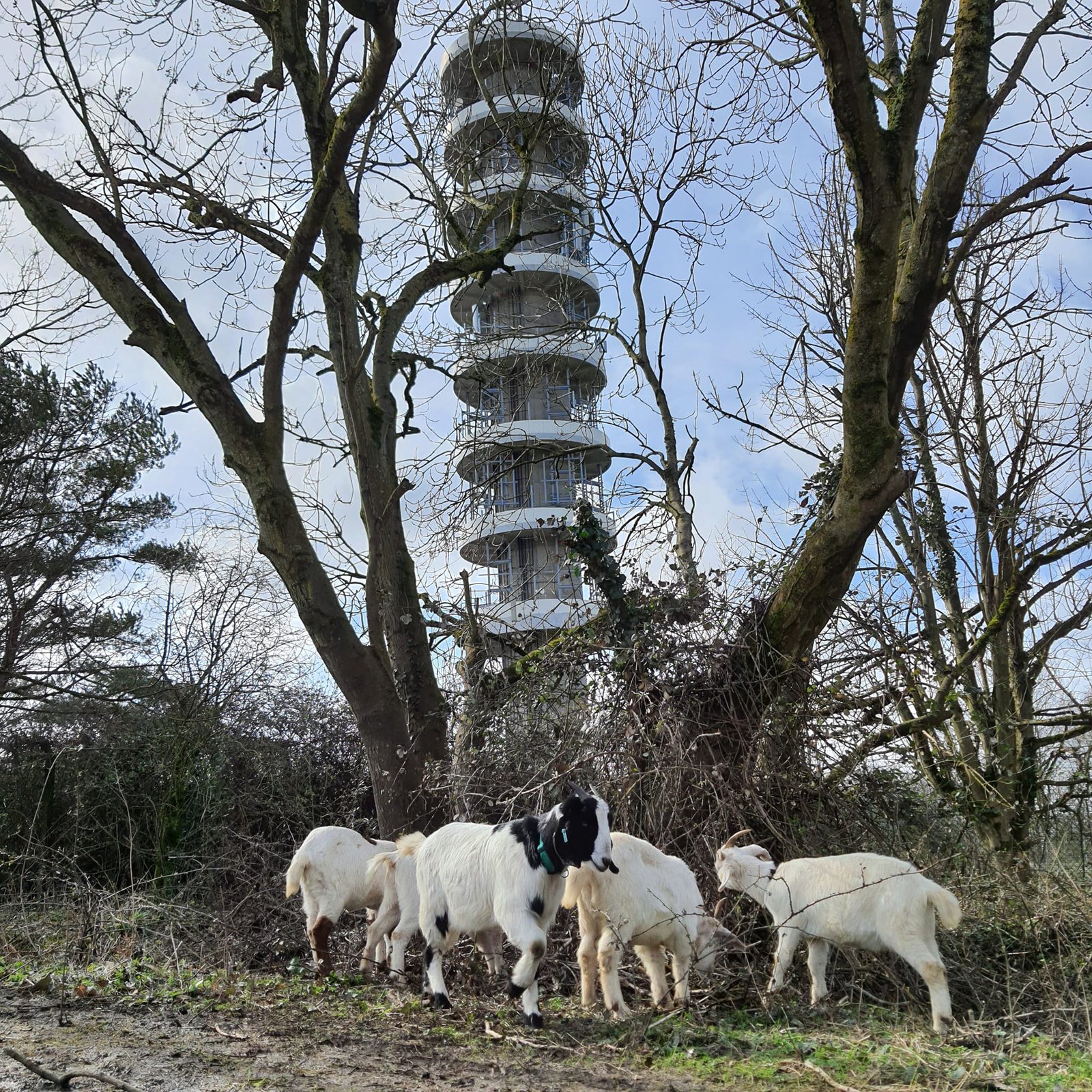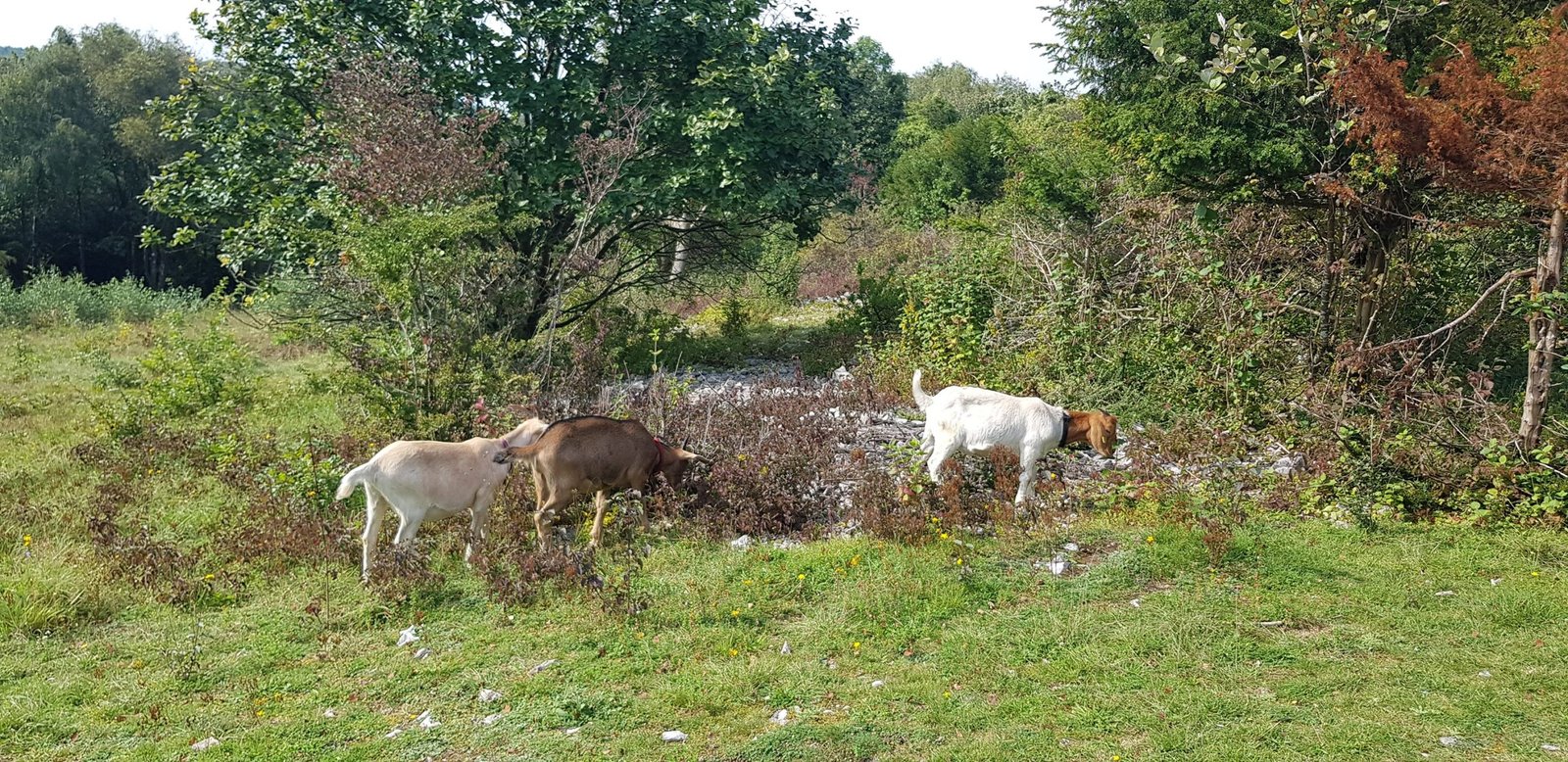 Goblin Combe
The goats are on the site to help eat back the brambles and other woody vegetation to create space and light for a larger diversity of plants to take hold. Keep a particular eye out for our little Bagot goats – a rare breed of goats with fewer than 200 left in the world.