Troopers Hill
The original milking site on The Farm Allotments started in 2016, supporting fourteen households with fresh raw goats milk.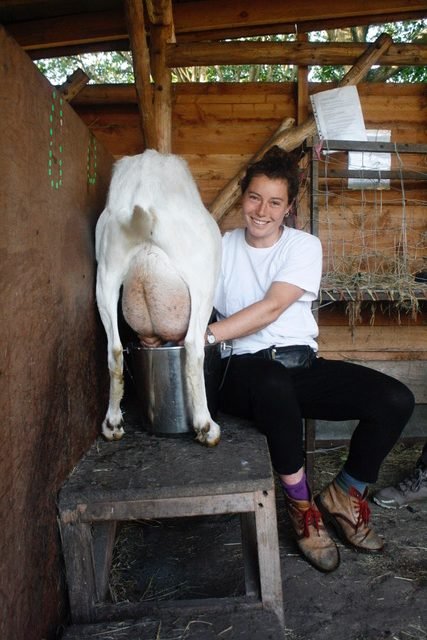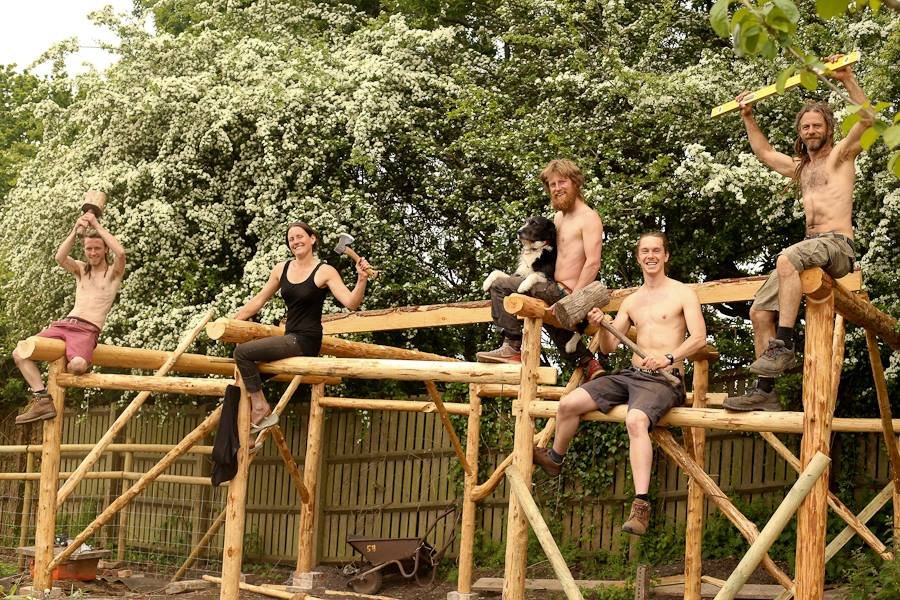 The goats are milked twice a day by members in our green roofed milking parlous that was built by a group of volunteers.
The goats are rotated through a set of 5 permanent paddocks set between the parlour and our round wood barn which houses hay, straw and our dairy processing facilities.
The land is currently being rested while the members support other sites starting up. Look for the goats back on the site early in the new year!
Want to become a milker?
We would love to hear from you! We are generally always on the look out for wannabe goat farmers and offer you the opportunity to learn about animal husbandry as well as get fresh milk to take home with you.